The Challenge
Celebrity Quick Fire
This year the Publix Culinary Pavilion will feature guest celebrities Julie Guy, radio personality of 101.5 LITE-FM and the Celebrity Quick Fire defending champion who will face this year's challenger Cherney Amhara, Weekend Morning Anchor from NBC6. These ladies will bring a lot of heat to this contest.
Catch cooking demonstrations the following chefs: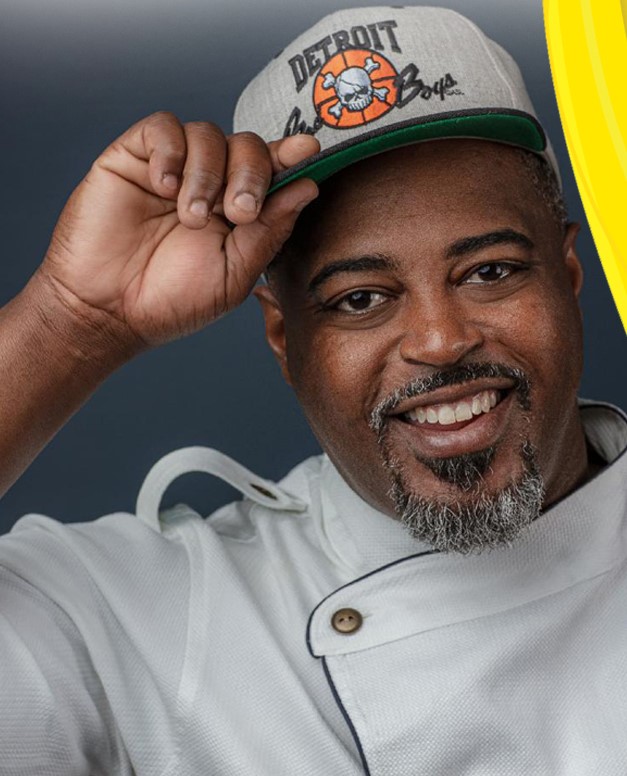 Chef Max Hardy, a Bahamian-American, professional chef, and owner of Coop Detroit and JEDs Detroit. In January 2014, Chef Max completed and finished as a runner-up for The Food Network's Chopped and has been featured in Bon, Appétit, Essence Magazine, Fox 5 Good Day New York, NBC's thegrio.com, and New York Post. As a professional/celebrity personal chef, Chef Max's clientele included award-winning music artists, actors, professional athletes, and dignitaries, including TI, Will Smith, Matt Kemp, Rohan Marley, John Legend, and the Prince of Dubai. Chef Max is also a philanthropist and founder of the One Chef Can 86 Hunger foundation. One Chef Can 86 Hunger is a not-for-profit organization that works toward raising awareness and fighting the hunger epidemic in America. For additional information on Chef Max Hardy please visit www.chefhardy.com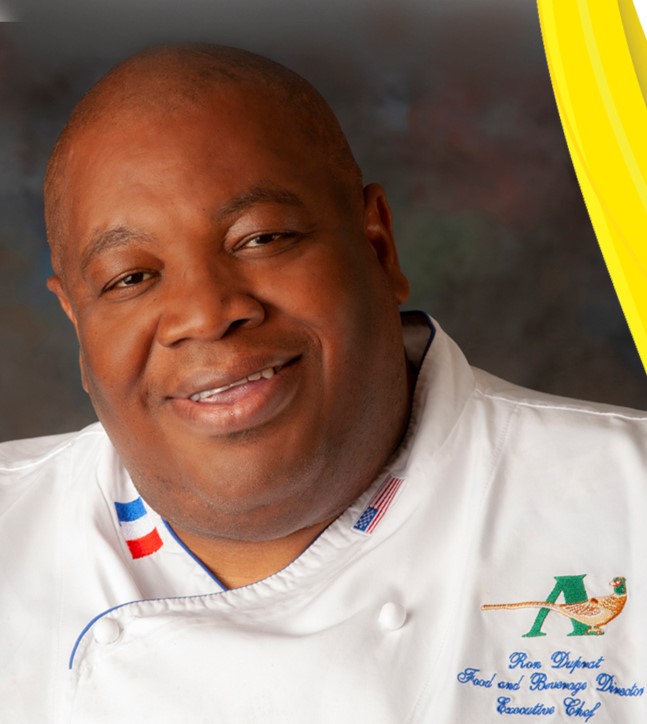 Chef Ron Duprat is best known as one of the top competitors on Bravo TV's "Top Chef." Iron Chef America, Bar Rescue, Beat Bobby Flay on Food network. Duprat was featured on Many other TV shows. Huffington Post recognized him as one of 10 Black Chefs That Are Changing the Food World. The Root recognized him as "How 12 Black Chefs Cooked Their Way to the Top of the World" Oprah magazine named Chef Duprat Recipe Her Favorite Butternut Squash and Sweet Potato Bisque. Chef Ron joins the U.S. State Department Chef's Corp. Chef Ron has prepared amazing meals for President and First Lady Obama, Jay Z and Beyoncé, Usher, and many more. Chef Ron has used his cooking skills also to become actively involved in fighting childhood obesity and healthy kids eating. He is the author of  'My Journey of cooking.'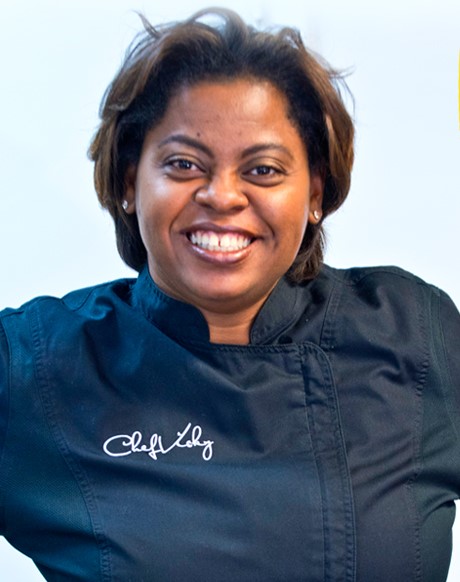 Chef Vicky Coley is an award-winning chef in the Caribbean food arena. In 2012, Chef Vicky was awarded a silver medal for Caribbean Chef of The Year at the Taste of the Islands competition hosted by the Caribbean Hotel and Tourism Association. She was called to represent her country and be a part of the Culinary Team Haiti as a Culinary Chef Ambassador competing with 10 other Caribbean nations. The team was also awarded a silver medal for the Caribbean Team of the Year and received an Award for "Best Team for Taste of the Islands". A published nutrition researcher, her study was selected in 2013 in the International Journal of Child Nutrition. Her recipe and interview have been featured in Essence Magazine online, Island Origin, and most recently the cookbook Toques in Black: A Celebration of 101 Black Chefs in America.  In 2019, she was nominated in the "40 under 40" class of Legacy Magazine as one of South Florida's "Black Leaders of Today and Tomorrow".